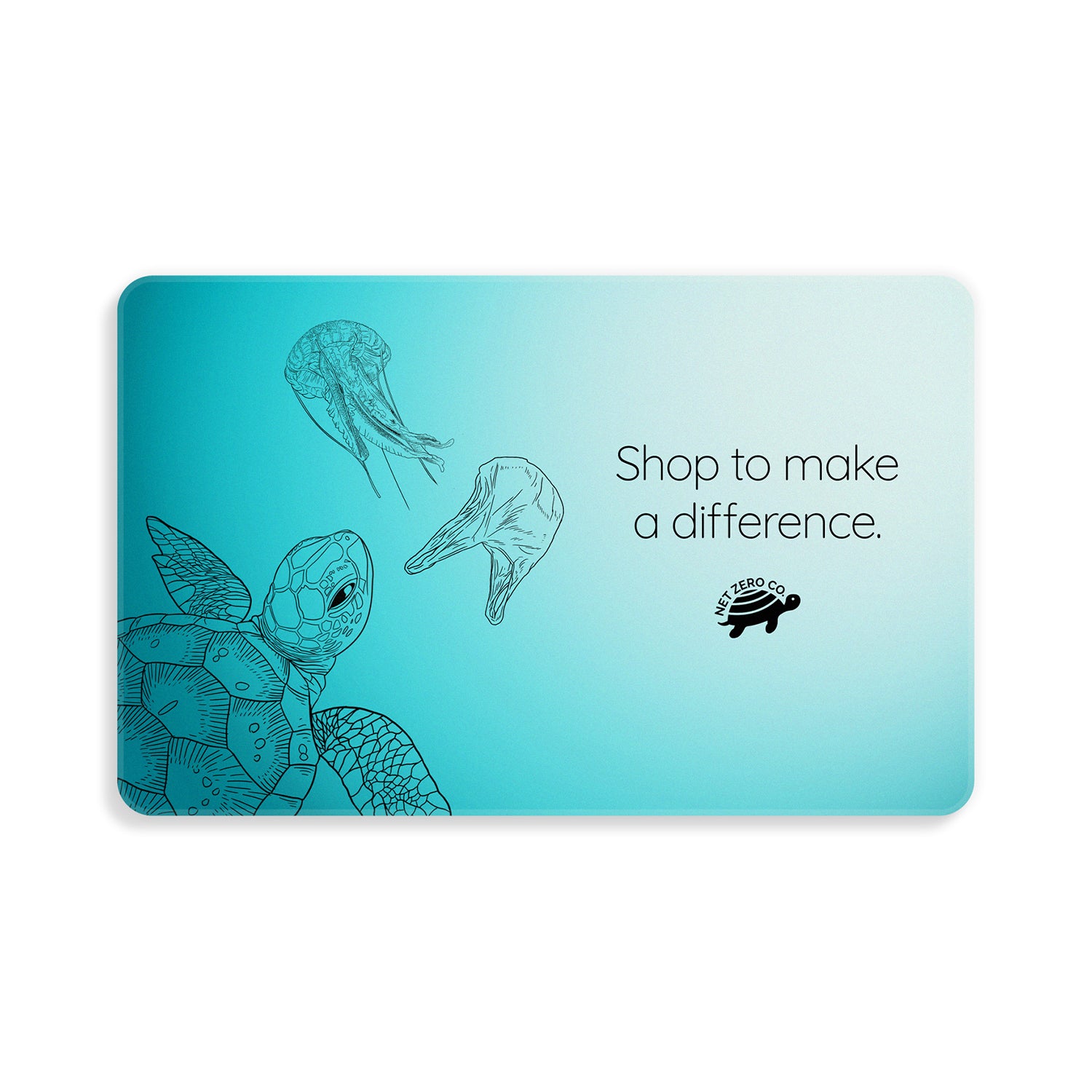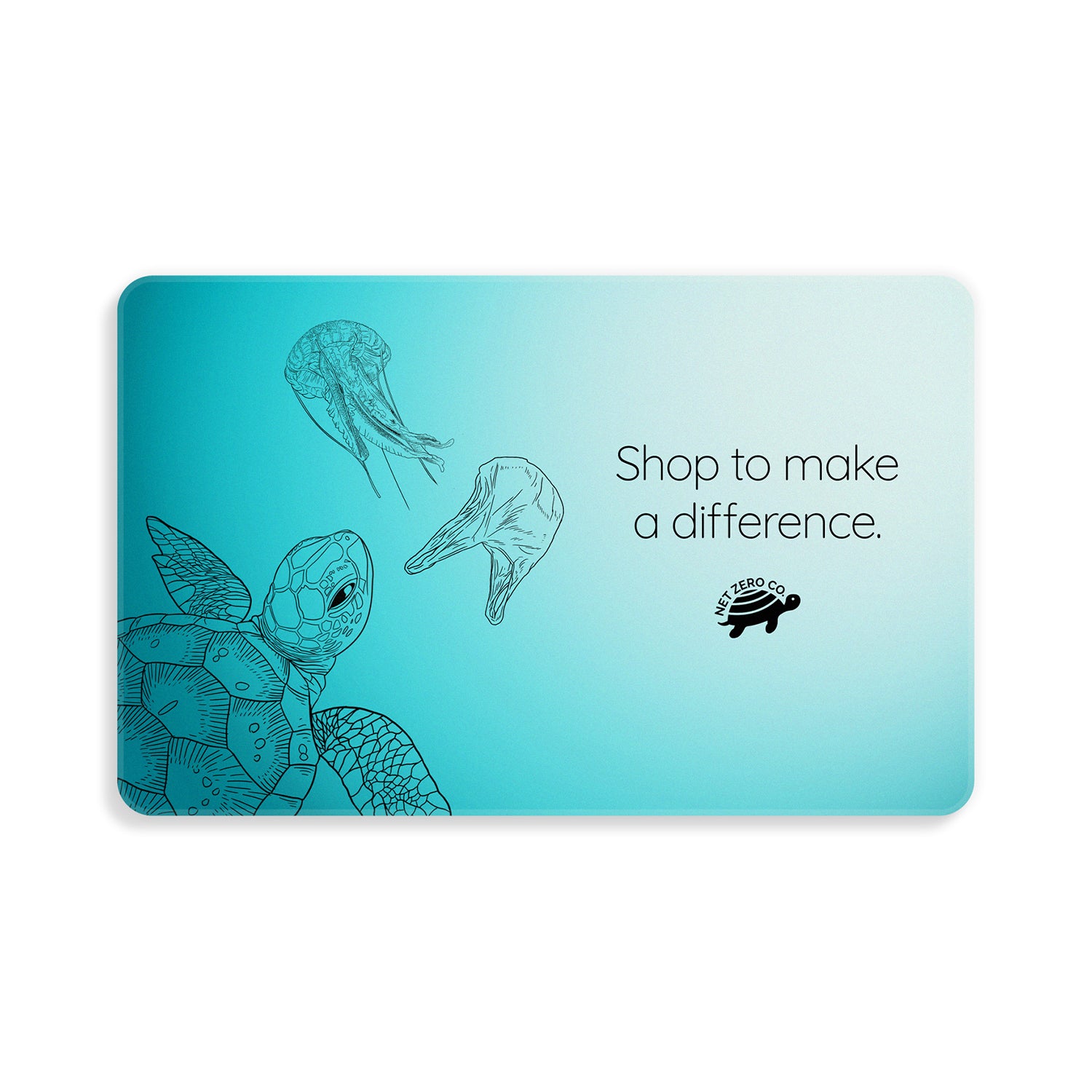 Gift Cards
Description
Now You Can Give The Gift Of Green Without The Pain Of Plastic With Our e-Gift Cards!
Looking for the perfect environmentally friendly gift but aren't quite sure what the lucky recipient needs or wants? No problem!
With our E-Gift Cards, you can spoil your someone special to ANY reusable item on our site, allowing them to fill their home with the product(s) of their choosing.
Even better? Our gift cards are 100% redeemable online and require ZERO plastic, other than your debit or credit card you use to pay of course!
---
E-Gift Card Features At a Glance:
Select from gift card value
Gift card will be delivered by email to your recipient upon time of your choosing with a personalizes message
The email delivery will contain careful instructions to help with checkout
No hidden processing fees
Give the gift of green for a gift that keeps giving with every single use!
Note: The gift card is based on USD. If you purchase in CAD, your gift card value may differ due to currency exchange rates. For support please contact us.